April 25, 2010
BIKRAM YOGA KANSAS CITY
The latest graphic design work for Bikram Yoga Kansas City - a promotional event flyer for the Midwest Regional Asana Competition. Bikram Yoga was also chosen as the business of the month for April promotion - 1st ONE'S FREE FLYER DESIGN. We welcome Bikram Yoga Kansas City as our newest client and look forward to future projects.The next project for Bikram Yoga is a T-shirt design which will also be used for stickers to promote their business.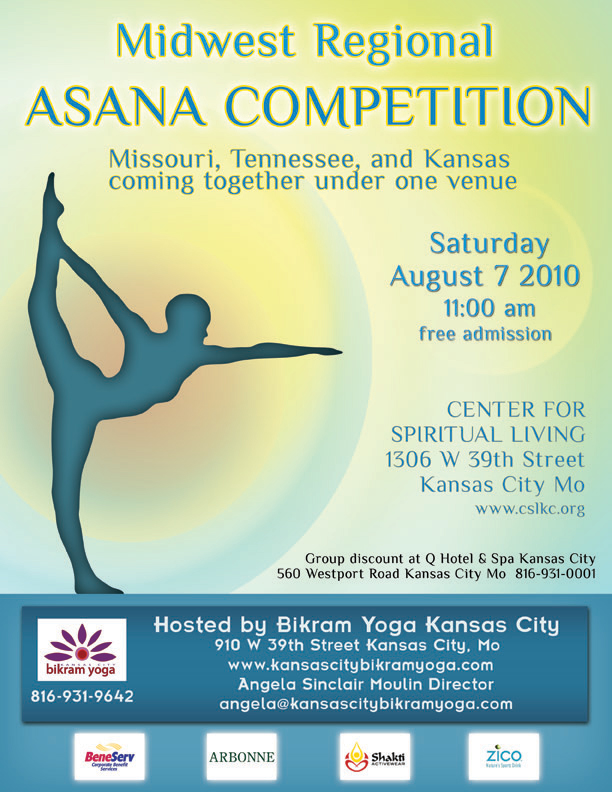 10:25 am cdt
April 18, 2010
FLASHBURN FABRICATION
Here's the latest graphic design and product photography promotional advertising for FlashBurn Fabrication. This was used for website graphics to promote their new product - Kinked Grindrail for skateboarders. They are sold at Dairdevil Boards in Mission KS and Level 2 Skate Company in Downtown Operland Park KS. Visit FlashBurnFabrication.com for details and other custom welding services.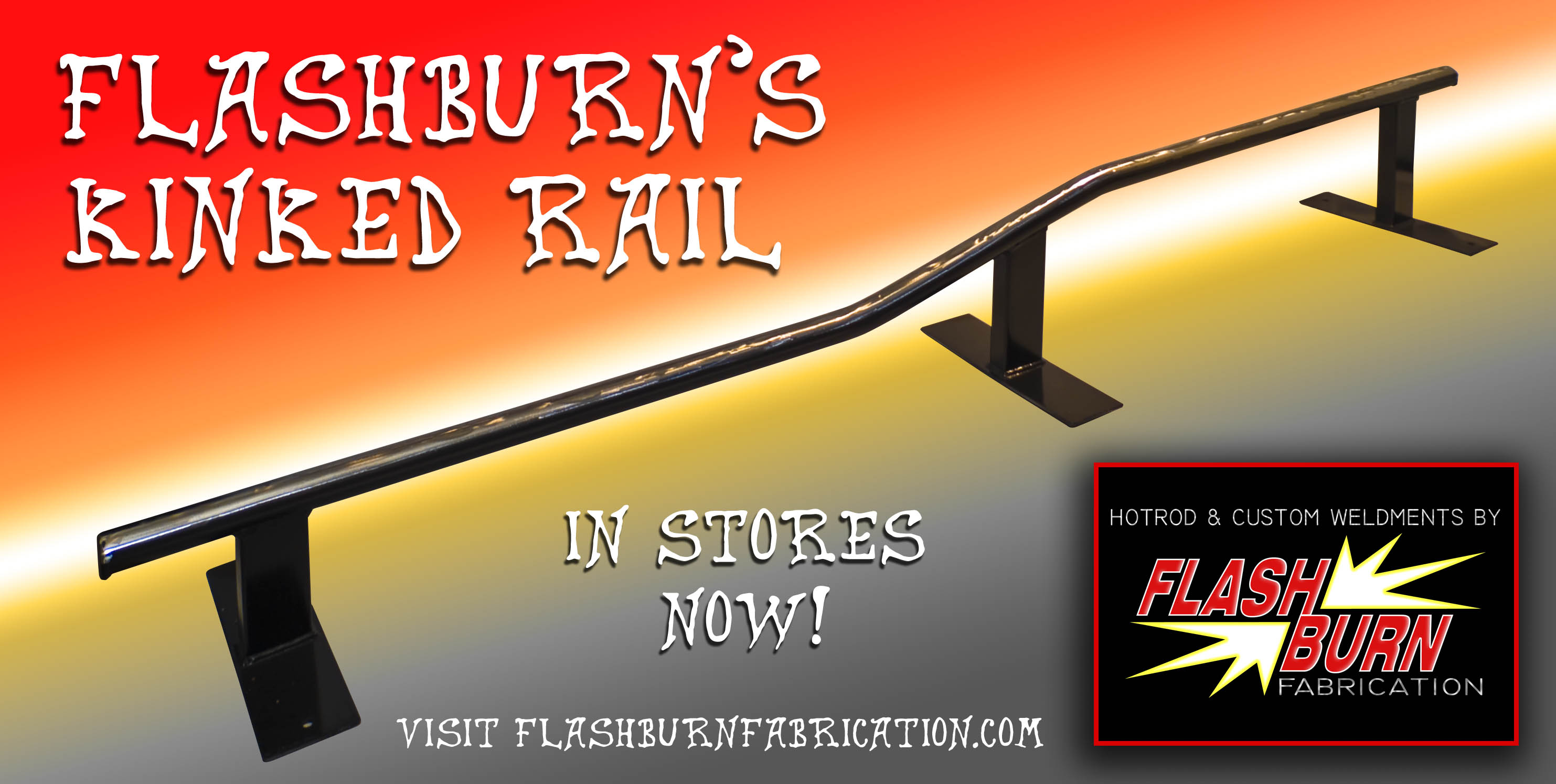 4:18 pm cdt